Green Campus
Green campus with 163 Acres, 23 lacs Sq.Ft buildings and 11 lacs sq.ft of greeneries under the foot hill of southern western ghats.'Cleanliness' as per the Cambridge dictionary means the state of being clean or the act of keeping things clean. One of
the first commandments for health is cleanliness. Cleanliness is essential physically, mentally, spiritually and even environmentally.
In order to make the campus clean and Green, several initiatives are taken to deploy the same.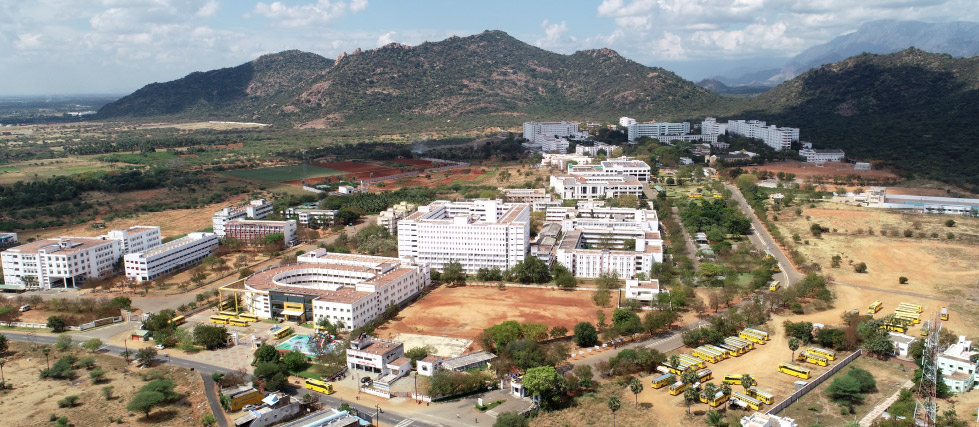 Waste Water Treatment Plant
A hi-tech automatic computerized sewage treatment plant, procured from Germany, is set up on campus to recycle the used water in various hostels and main blocks. The recycled water is used to maintain the campus garden and also to irrigate the coconut
grove. The sewage treatment plant confirms to Pollution Control Board norms and enormously helps protect the environment.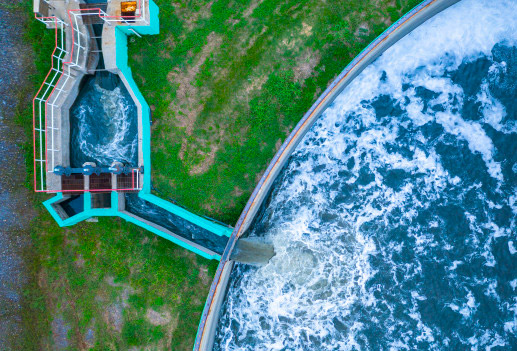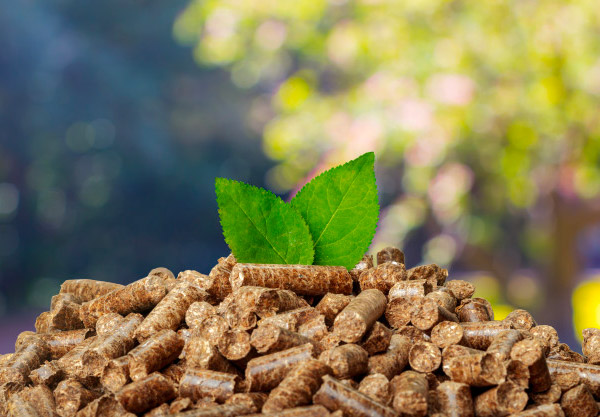 Solid Waste Recycling
The vegetable and food waste from hostels and other bio degradable wastes are separated and this biomass is treated for vermicompost. Earthworms feed on the organic waste materials and give out excreta in the form of "vermicasts" that are rich in nitrates
and minerals such as phosphorus, magnesium, calcium and potassium. These are used in the Agriculture lands of the University and also supplied to nearby Agricultural lands.
Solar Energy
Most of the electrical energy used during the day time is produced using the in-house solar production units in the University. Six academic blocks with a total capacity of 830+ kW of energy is produced from this unit and shared with the Electric Grid,
saving the Nations electrical crisis. More than 150+ Solar street lights are installed in the campus that automatically glows in the night without direct electric support.
Campus has a constant record in the UI Green Metric awards and Nation's Swachh Campus Ranking for long years.